Weekly I get an e-mail from Karen Brody, and this week I got a very powerful e-mail. I got permission to share it below and urge you to take a few minutes to read it and share it with people you think would benefit from it as well. As an assault survivor, I can tell you how much this touched me. It is something that is very important and very crucial for every person – female or male – that has been assaulted. When someone in your life gets the nerve to open up and tell you they have been assaulted, please take a minute and THINK before you speak. I have a couple of shows you should also listen to when you have a chance. I did one specifically about reclaiming a healthy sex life after sexual trauma and I'll also share the link to the show I did with Karen, at the bottom of the post.
~*~
I'll never forget the first time that I told a man that I'd been sexually abused. His response was far from what I'd expected. He became extremely uncomfortable and then asked me: What exactly did he do to you?
I have no idea what he hoped to achieve with that question, but I can tell you that I felt horrified to be asked.
It's been equally painful, at times, trying to explain sexual abuse to compassionate male partners, who tried to be sensitive, but seemed confused as to how to respond. The worst moment was one in which my lover said nothing, leaving me to feel painfully exposed.
Don't get me wrong there have been deeply loving men in my life who voiced their horror at my abuse and thought my perpetrator should have his testicles removed, but I didn't get the sense they could empathize with the pain of how deeply it had effected my life.
If you tell a man that you had the life nearly choked out of you, or you were stabbed repeatedly with a switchblade, he'd not only feel it, he'd groan at the pain of it. His face would contort to think about how that must have felt. But talk about being sexually assaulted, and you can get a face that's really hard to read.
I recently had a coaching client ask me if his wife's long-ago sexual abuse was a valid reason for denying him sex. He's not the first to ask such a thing. Why would a man ask this? Well, because, as they have admitted, they couldn't imagine a sex wound persisting for so many years, much less a lifetime.
Of course, men who have been sexually abused never question the gravity of sexual abuse, nor would never think to ask a woman: What exactly did he do to you?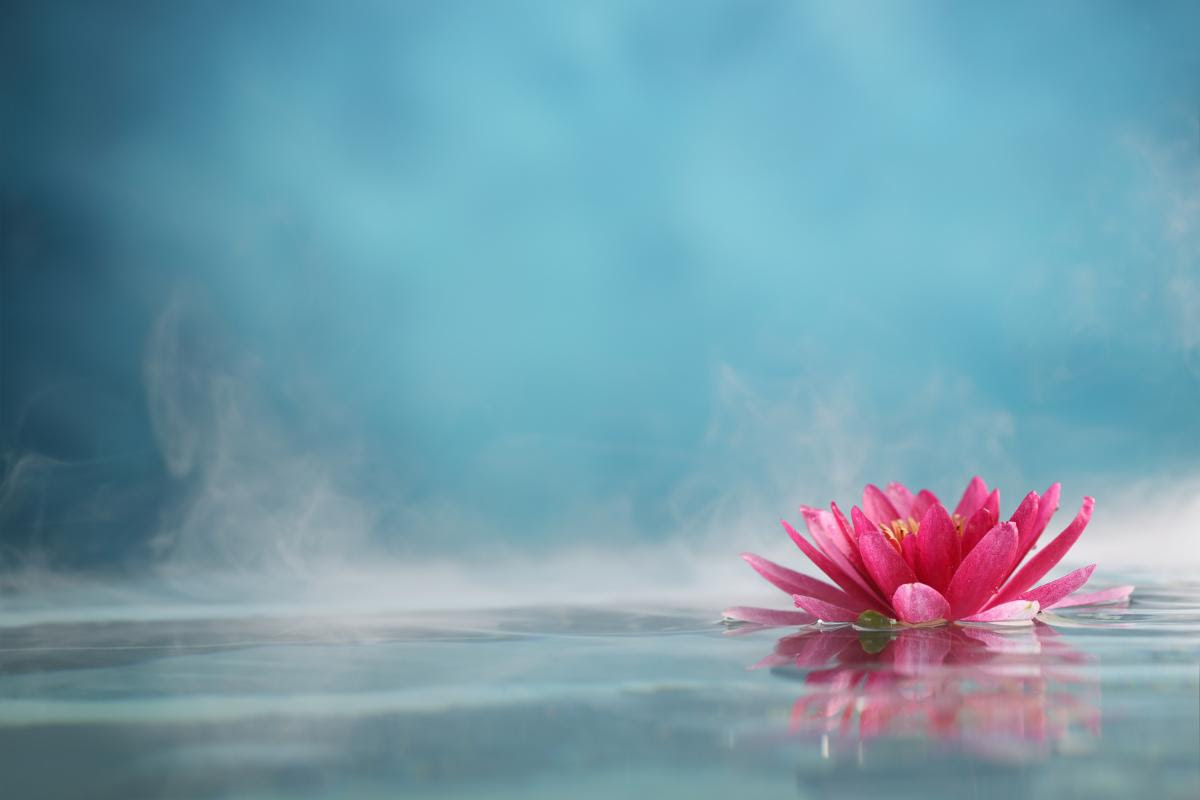 I have a theory that some men (when hearing of a woman's sexual abuse) feel shame for their entire sex. They may also feel shame that at some point they fantasized about raping a woman (operative word here is "fantasized.") When a man feels shame, of any kind,  it makes sense that he'd become paralyzed about what to say and how to feel.
What I've hoped for, and imagine a lot of women do, is empathy for the pain and what I've done to transform my pain. I've never wanted pity.
Of course it's hard to get this kind of compassion if the man hearing you can't imagine the horror of sexual abuse and what you went through to heal it.
So, how can a man respond to something so awful that he has personally not experienced – in a way that is sensitive to a woman's feelings and her healing process?
The most important thing is don't shy away from her pain.  You didn't do it to her; it's not your fault. Don't take her abuse on as your problem to fix. Instead, see her as bigger than what happened to her. She doesn't want to be identified with the wound. She wants to transcend it. If you can trust her as a powerful source for her own healing and know she's not "broken," it will empower her and she'll feel heard and seen.
If a man could say the perfect thing to a woman who was sexually abused, I think it would be: "I'm so sorry that happened to you and I'm amazed by who you are today despite it."
Instead of asking why it happened or what was done to her, just feel the sorrow for her pain, and celebrate how she's found herself, if she has. Find that respect and quiet awe you might feel for someone who's survived any great loss.
P.S. I'd love to hear from the men on this concerning what it feels like for you to have a woman share her sexual abuse. I'd also love to hear from women about your experiences of sharing sexual abuse and seeking support. Does what I shared resonate with you?
Just hit "reply" and I will respond to you personally.
I look forward to hearing from you!
With love,
Karen
Karen Brody teaches a man how to deliver on what a woman really wants in love. She's helped thousands of men discover or rediscover their masculine powers and gifts and learn how to share them with a woman, in love. Karen is the author of "OPEN HER: Activate 7 Masculine Powers to Arouse Your Woman's Love & Desire," and a Relationship Coach for Men.
Link to my podcast with Karen Brody about her book Open Her – http://www.readyforloveradio.com/openher/
You can get a copy of Karen's book on Amazon: https://www.amazon.com/Open-Her-Activate-Masculine-Powers-ebook/dp/B00N17DZXS/